WELCOME TO
THE OFFICIAL WEBSITE OF
CEDRUS LIBANI LODGE No. 1003
Working under the jurisdiction of the Grand Lodge of Free and Accepted Masons of Washington, D.C. Founded over two hundred years ago in 1811, the Grand Lodge of Washington D.C. is the governing body serving 50 Masonic lodges in Washington DC USA including 3 lodges in the Republic of Lebanon.
We are the light of DC Freemasonry emerging from the land of the two Hirams: the beautiful Lebanon!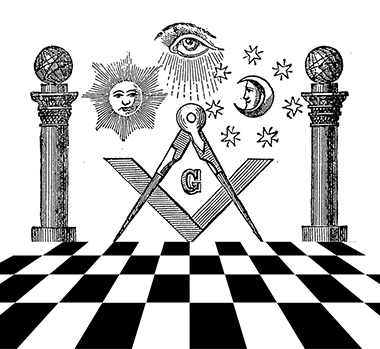 ---
IN GOD WE TRUST
Freemasonry is not a religion or a substitute for religion. Freemasonry does not intrude on the religious beliefs of its members, although it does require that all members profess a belief in a Supreme Being. Men of all faiths are represented in Freemasonry. Religion is not discussed at lodge meetings.
Being a Freemason
Integrity
Friendship
Respect
Charitable
and so much more...
Charity
We are engaged in relief of the poor raised funds for several charities.
Interpersonal Civility
Crucial in order to have healthy relationships both personally and in any workplace.
Religious Tolerance
By promoting freedom, understanding, coexistence, respect, and cooperation.
Personal Improvement
Enhancing your quality of life so you can reach your full potential and realize your dreams.
Societal Improvement
By improving the well-being of every individual in society so they can reach their full potential.
Scientific and Artistic Education
Create a richer and more lasting learning experiences to better communicate and think.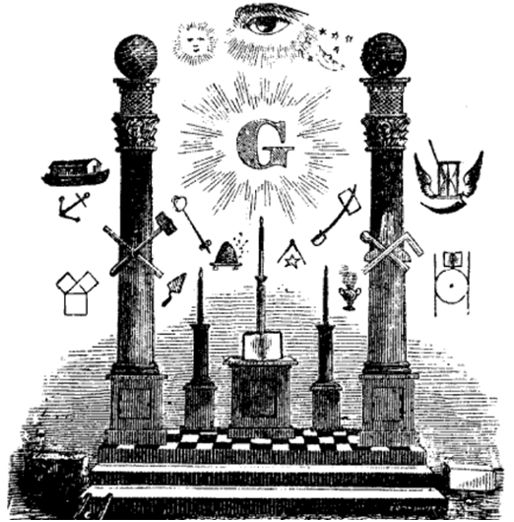 ---
300+ Years
and Growing
The formation of the first Grand Lodge in London in 1717 marks the beginning of the Modern (or "Speculative") era of Freemasonry, when members were no longer limited to actual working stonemasons. These "Accepted" Masons adopted more enlightened philosophies, and turned what was a tradesmen's organization into a fraternity for moral edification, intellectual recitation, benevolent service, and gentlemanly socialization.
Part of the mystique of Freemasonry can be attributed to speculation about its roots. Over the years, historians have never been able to conclusively determine exactly when, where, how, and why Freemasonry was formed.
THE PROCESS
Joining the Fraternity
The process of applying to become a Freemason can be expedited a few different ways. You can contact your our Grand Lodge (the overarching Masonic governing body in Lebanon), find a Masonic lodge in your area that you wish to join, or reach out to a man who is a Freemason and ask for his help.
You will submit a petition for membership. Members at the lodge will read your petition and form a small committee to meet with you to determine your qualifications and answer any questions you have regarding Freemasonry.
To take the first step, get in touch with a Freemason representative in your area.
---